COVID-19: safety
We are following Department for Education (DfE) guidance in order to maximise the safety of children and staff. Whilst we cannot eliminate all risk, we have put measures in place to manage the risk as effectively as we can.
Children should not come to school if they have coronavirus symptoms or have tested positive via an LFD or PCR test.

Firstly and most importantly, anyone with coronavirus symptoms should not attend school. Instead, they should stay at home, take a test and inform school of the outcome by using our dedicated coronavirus email address: covid@bostonwest.anthemtrust.uk. We will ask parents to collect their child from school if he/she has any of the coronavirus (COVID-19) symptoms (high temperature, new continuous cough, a loss or change to sense of smell or taste). If a child tests positive for coronavirus, he/she should stay at home and parents should follow advice from NHS Test and Trace.
We all clean our hands thoroughly and often.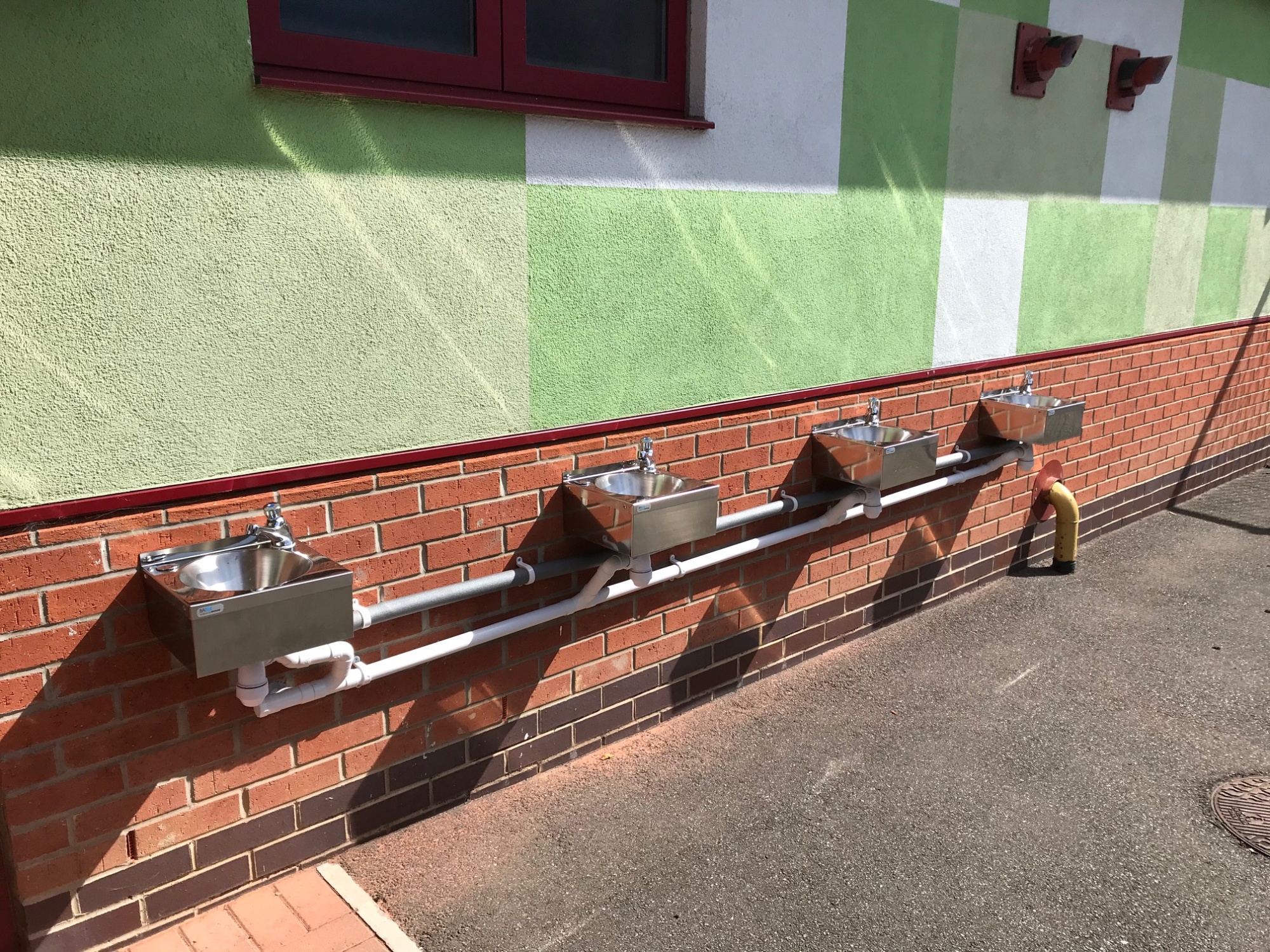 All children and staff wash their hands thoroughly and often (including on arrival at school, when coming in from outside, before and after eating, before home time and after coughing or sneezing). Hand sanitiser is readily available around school.
We encourage good hygiene at all times.
We encourage good respiratory hygiene by promoting the 'catch it, bin it, kill it' approach across all year groups. We have tissues in every classroom as well as lidded bins.
Extra cleaning takes place in school.
We carry out cleaning in school throughout the day and enhanced cleaning takes place every day after school.
Classrooms are well ventilated and outdoor learning takes place often.
All of our classrooms have windows and external doors and we use CO2 monitors to track how well ventilated they are. Additionally, we regularly take learning outdoors. This includes PE lessons which take place outdoors or in the school hall with windows and doors open.
Asymptomatic testing for staff takes place twice a week.
Our staff self-test for coronavirus twice a week using lateral flow device (LFD) tests. These tests help reduce the risk of the virus being brought into school unknowingly.
Communication with the class teachers is by phone or email.
If parents need to pass a message to their child's class teacher, they are encouraged to do so by phoning or emailing school. Parents should only enter the foyer of the main school entrance when necessary. Only one person should enter at a time.
We use Google Classroom to provide remote education.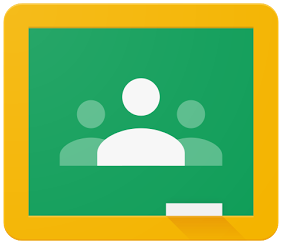 Each class has its own Google Classroom which we use to enhance the children's learning both at school and at home. If children need to self-isolate or learn from home, we will seamlessly switch to Google Classroom and provide access to high quality remote education.
More information
View the latest government guidance and information.
Visit the Lincolnshire County Council website for the latest information the coronavirus.