COVID-19
We are following Department for Education (DfE) guidance in order to maximise the safety of children and staff. Whilst we cannot eliminate all risk, we have put measures in place to manage the risk as effectively as we can.
Children who are unwell should stay at home.
Although there is no legal requirement to self-isolate, government guidance is that children who are unwell and have a high temperature should stay at home and avoid contact with other people. They can return to school when they no longer have a high temperature and are well enough to attend. Children with a positive COVID-19 test result should try to stay at home and avoid contact with other people for 3 days.
We all clean our hands thoroughly and often.
All children and staff wash their hands thoroughly and often. Hand sanitiser is readily available around school.
We encourage good hygiene at all times.
We encourage good respiratory hygiene by promoting the 'catch it, bin it, kill it' approach across all year groups. We have tissues in every classroom as well as lidded bins.
Cleaning takes place in school.
We carry out cleaning in school throughout the day and every day after school.
Classrooms are well ventilated and outdoor learning takes place often.
All of our classrooms have windows and external doors and we use CO2 monitors to track how well ventilated they are. Additionally, we regularly take learning outdoors. This includes PE lessons which take place outdoors or in the school hall with windows and doors open.
We use Google Classroom to provide remote education.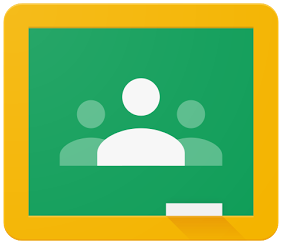 Each class has its own Google Classroom which we use to enhance the children's learning both at school and at home. If children need to learn from home, we will seamlessly switch to Google Classroom and provide access to high quality remote education.
More information
Read the latest guidance from the Department for Education
View the latest government guidance and information.
Visit the Lincolnshire County Council website for the latest information the coronavirus.