Our curriculum
Our curriculum is designed to be active, hands-on and memorable. The focus is squarely on learning but learning in a way that is enjoyable and driven by the interests of the pupils. Trips, theatre visits, guest speakers and adventure weekends all help to bring the curriculum to life and ensure that children love school.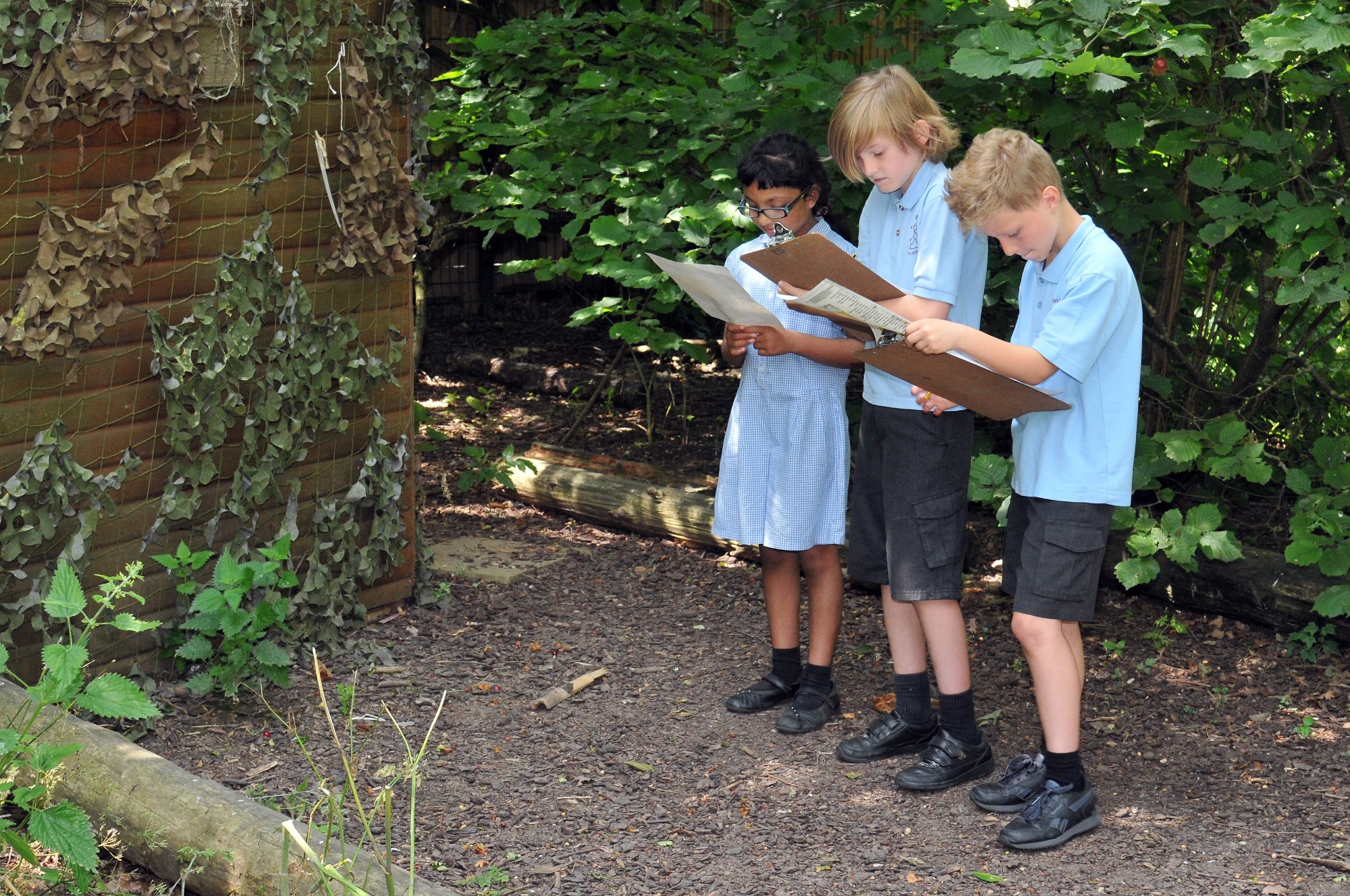 Within our curriculum, the teaching of English and mathematics is given a high priority. Daily lessons ensure that children develop essential knowledge, skills and understanding that will enable them to play a full and active role in society.
Learning is developed through topics/themes and/or specific subjects. The school's curriculum framework has been devised to ensure that key skills and knowledge are taught in a planned and progressive manner.
The school's commitment to outdoor learning and first-hand real-life experiences has major benefits for every child's development. Outdoor learning opportunities have been developed to include bush-craft activities and the school is recognised across the country as a centre of excellence.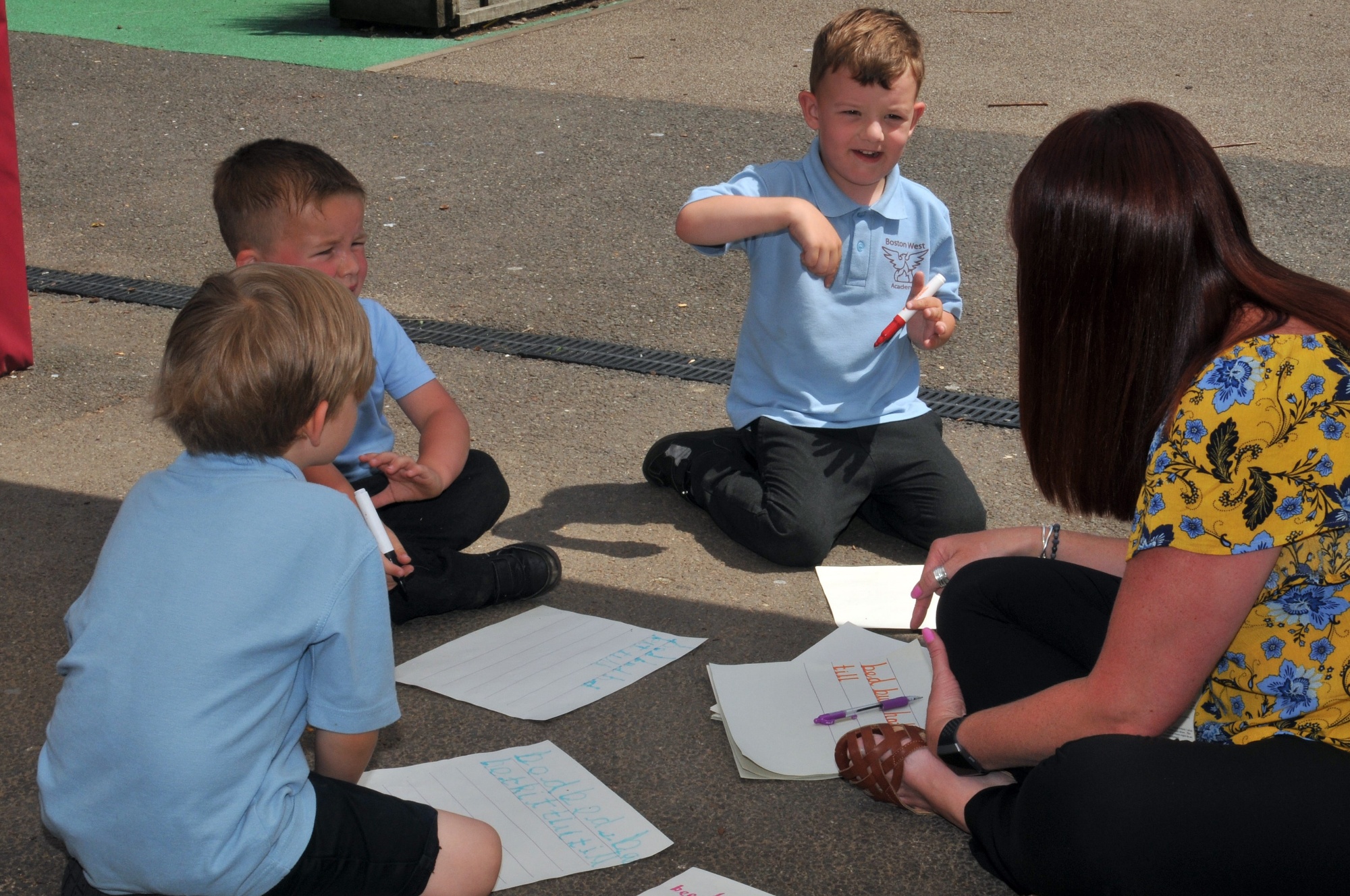 Age appropriately, all our children are directly involved in assessing risks. This heightens their awareness and understanding of risks in their daily lives across a range of environments. In this way, we believe that our children are learning a crucial life skill that will promote safety and well being today and through into adulthood.
At Boston West Academy we aim to develop children as individuals – physically, mentally, culturally and spiritually but above all as lifelong learners, able to make a positive contribution to the local and wider community, today and in the future.