Partnerships
Our school is outward-facing. We work with other schools and organisations, in a climate of mutual challenge, to champion best practice and secure excellent achievements for all pupils.
Teaching Schools
Our school is a member of Connect Teaching School Alliance
Kyra Teaching School Alliance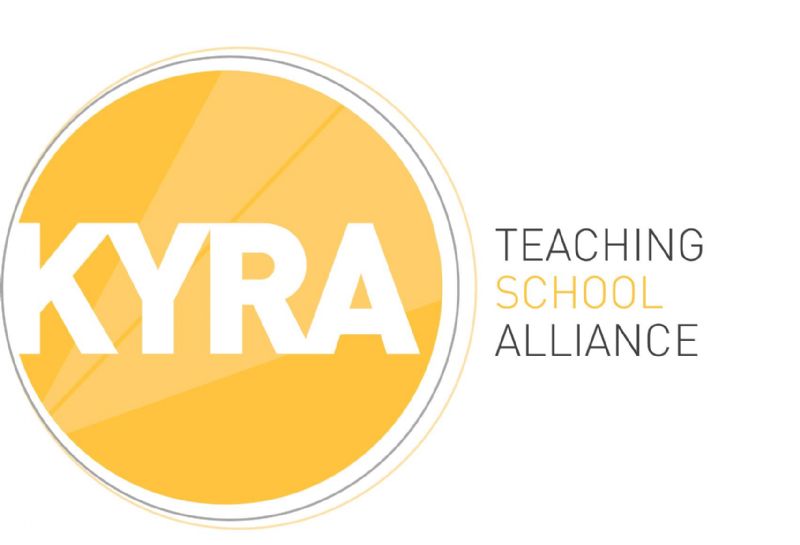 The Kyra Teaching School Alliance is a part of Anthem Schools Trust. This is an alliance of nursery, infant, junior and primary schools across Lincolnshire and was established in 2012. The alliance has a strong ethos built on the vision of being 'ambitious for children' and collaboration is a cornerstone of Kyra's work.
The Kyra vision:
We will harness our collective professionalism, expertise, and moral purpose, to ensure no one is left behind, and every school and individual in our partnership thrives – to the benefit of all children.
The schools within the alliance work together to ensure that all can contribute to the aims of the alliance and in turn are able to collaborate locally to continuously improve their practice and outcomes for children.
Lincolnshire Learning Partnership

Our school, like almost all schools in the county, is a member of the Lincolnshire Learning Partnership (LLP), a sector-led initiative bringing together headteachers and other educational professionals to promote improvement and share best practices in all schools across Lincolnshire.

LLP Board
A board of headteachers oversees and manages the development of this Lincolnshire-wide, sector-led school improvement initiative which places schools at the heart of enhancing the educational outcomes for children and young people.