Virtual School: FS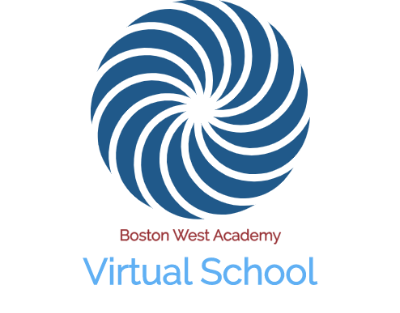 Welcome to our Virtual School page
We will be providing remote learning throughout the period of partial school closure through our Virtual School.
Google Classroom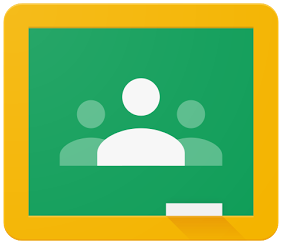 We are using Google Classroom to set learning tasks for children to complete whether they are at home or at school. It also provides an effective communication channel between home and school. Tapestry will continue to be used to share learning and provide feedback.
Online resources
Online resources are playing an important role in supporting children's learning at home during the current period of partial school closure.