Virtual School: Y2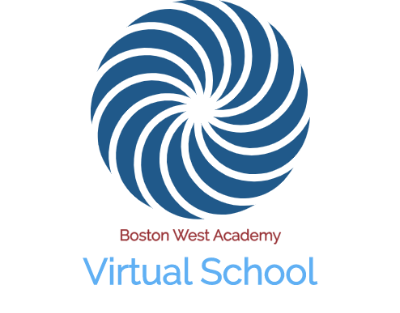 Welcome to our Virtual School page
We will be providing remote learning throughout the period of school closure through our Virtual School.
Google Classroom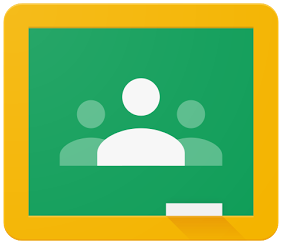 We are using Google Classroom to set new home learning tasks, give feedback to children and provide an effective communication channel between home and school.
Learning
On this page, you will find the current term's curriculum letter and vocabulary bank as well as other relevant and useful resources.
It is not possible to replicate school at home and we understand that different families work in different ways. Some prefer a clear timetable with a defined structure whilst others prefer a more flexible approach.
With this in mind, we will provide a list of the key learning for each week as well as optional extras. We would encourage all children to take part in the key learning whereas the extra tasks are entirely optional. All of the learning tasks can be completed in any order during the week. However, we will provide a suggested timetable for families who prefer a structured approach.
Weekly learning is available to view by selecting the relevant week from within the "in this section" part of this page. You will be able to see a brief overview of the key learning, optional extras and a suggested timetable. In order to access the full detail of the learning tasks for each week, as well as feedback and communication with teachers, please visit the year 2 Google Classroom.