Y1: Mrs Bennett
Our learning in pictures
Please view our learning in pictures to see some of the learning we have been enjoying in our class.
Year 1 reading lists
Below are links to two external websites that provide suggested book titles for children in year 1 to read:
Books for Topics: 50 must-reads for year 1
The School Reading List – year 1
Google Classroom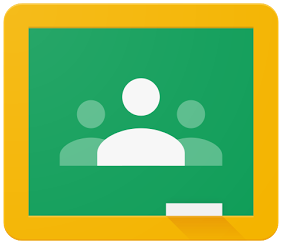 We use Google Classroom to enhance the children's learning both at school and at home. For more information, click here.
Curriculum provision
View details of what the children are learning about by downloading our curriculum letters.