Y2: Miss Griffin
Virtual School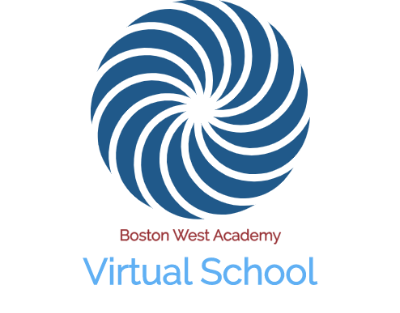 Please click the image to access the year 2 Virtual School
Our learning in pictures
Find out what's been happening in Miss Griffin's class by viewing our learning in pictures.

Miss Griffin's book of the week...
This week I have enjoyed reading 'The Smartest Giant in Town' by Julia Donaldson. I would recommend this book to you because the moral of the story is heartwarming and extremely important: the best thing you can be is yourself!
Year 2 reading lists
Below are links to two external websites that provide suggested book titles for children in year 2 to read:
Books for Topics: 50 must-reads for year 2
The School Reading List – year 2
We are currently learning how to create a spectacular performance when reading alongside The Worst Witch's song. Have a listen and enjoy singing along with this link.

Counting in 2's, 5's, 10's and 3's
Below you will find links to some of the resources we have been using in school to support our learning of the 2, 5, 10 and 3 times tables.

Counting in 2's:
KS1 Maths: The 2 Times Table with Bridget the Lioness
2 Times Table Song

Counting in 5's:
KS1 Maths: The 5 Times Table
5 Times Table Song

Counting in 10's:
KS1 Maths: The 10 Times Table with Webster the Spider

Counting in 3's:
Counting by 3's
Curriculum provision
View details of what the children are learning about by downloading our curriculum letters. Please click the relevant link below.